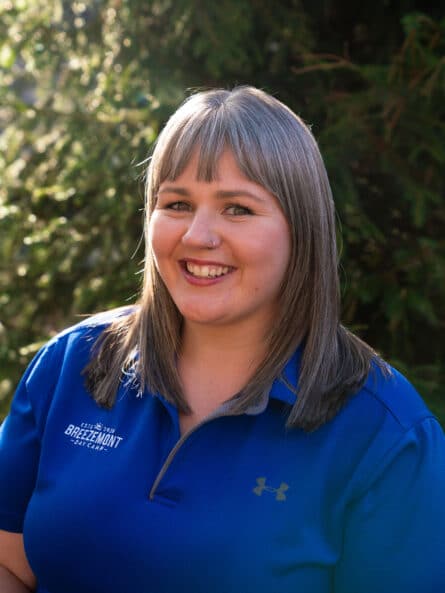 Leadership
Ashleigh Sadik
Office Manager
At breezemont since 2021
Hailing from Ossining, NY via Wagga Wagga, Australia
Education Australian National University
Ashleigh grew up in Australia and studied painting at the Australian National University. She moved to the US to become a nanny in Chappaqua and went to Westchester Community college. She then moved back to Australia and did a Masters of teaching at the Australian Catholic University to become a high school art teacher. She then moved back to the US to marry her husband Adil and adopted a cat name Monica. In the summer of 2021 she was hired as a Group Leader at Breezemont. She is now excited to be the newest member of Breezemont's full time team.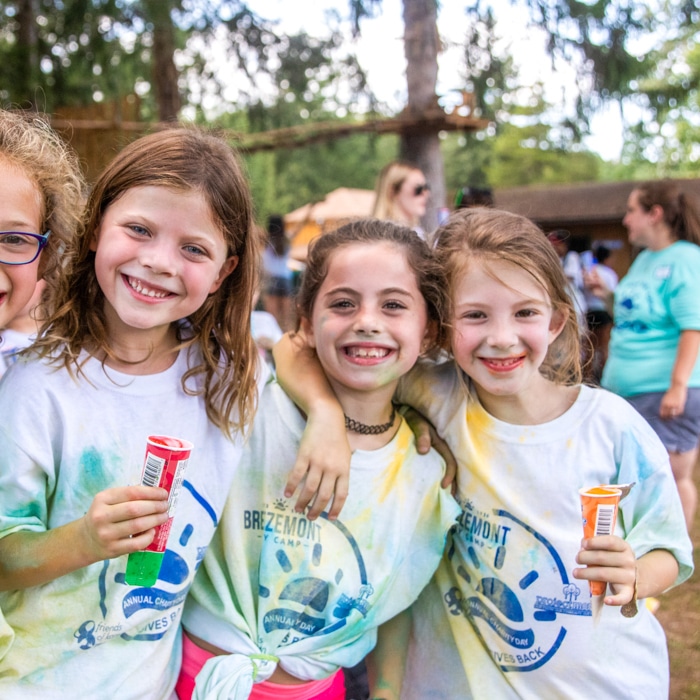 Favorite Camp Memory
Ice pops at the end of a hot day!