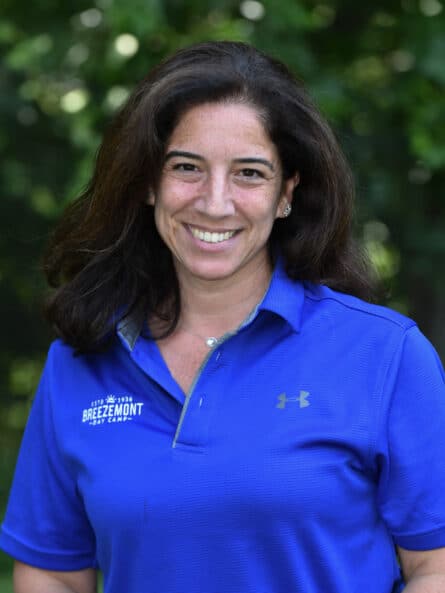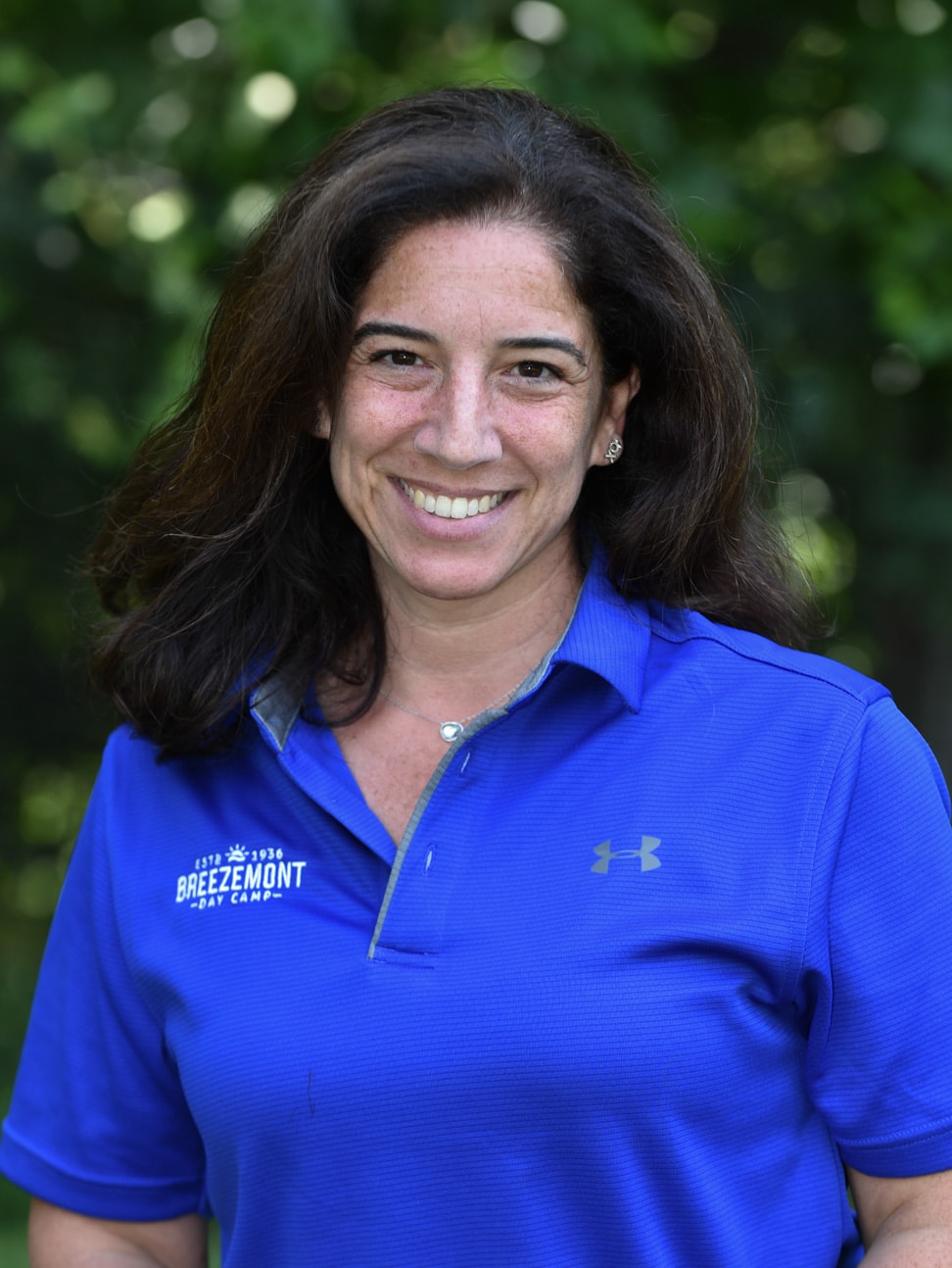 Leadership
Jessica Wang
Performing and Fine Arts Director
At breezemont since 1987
Hailing from Harrison, NY
Education URI, SUNY Purchase, Fordham University
Jessica grew up in Rye Brook, NY, and started working at Breezemont when she was in high school. She has served in a number of different positions here at camp including counselor, senior counselor, photography, assistant director of Jr Camp, and director of programs. Currently, Jess is the Head of Breezemont Arts and Sciences and loves to get creative and messy with the campers. Jessica lives in Harrison with her husband Mike (a former Breezemont Camper) and their two daughters Abby and Sydney (both former Breezemont Campers and current Breezemont Staff Members). Jessica feels so lucky to be able to share so many of her passions, camp, kids, art, and photography, with the campers of Breezemont.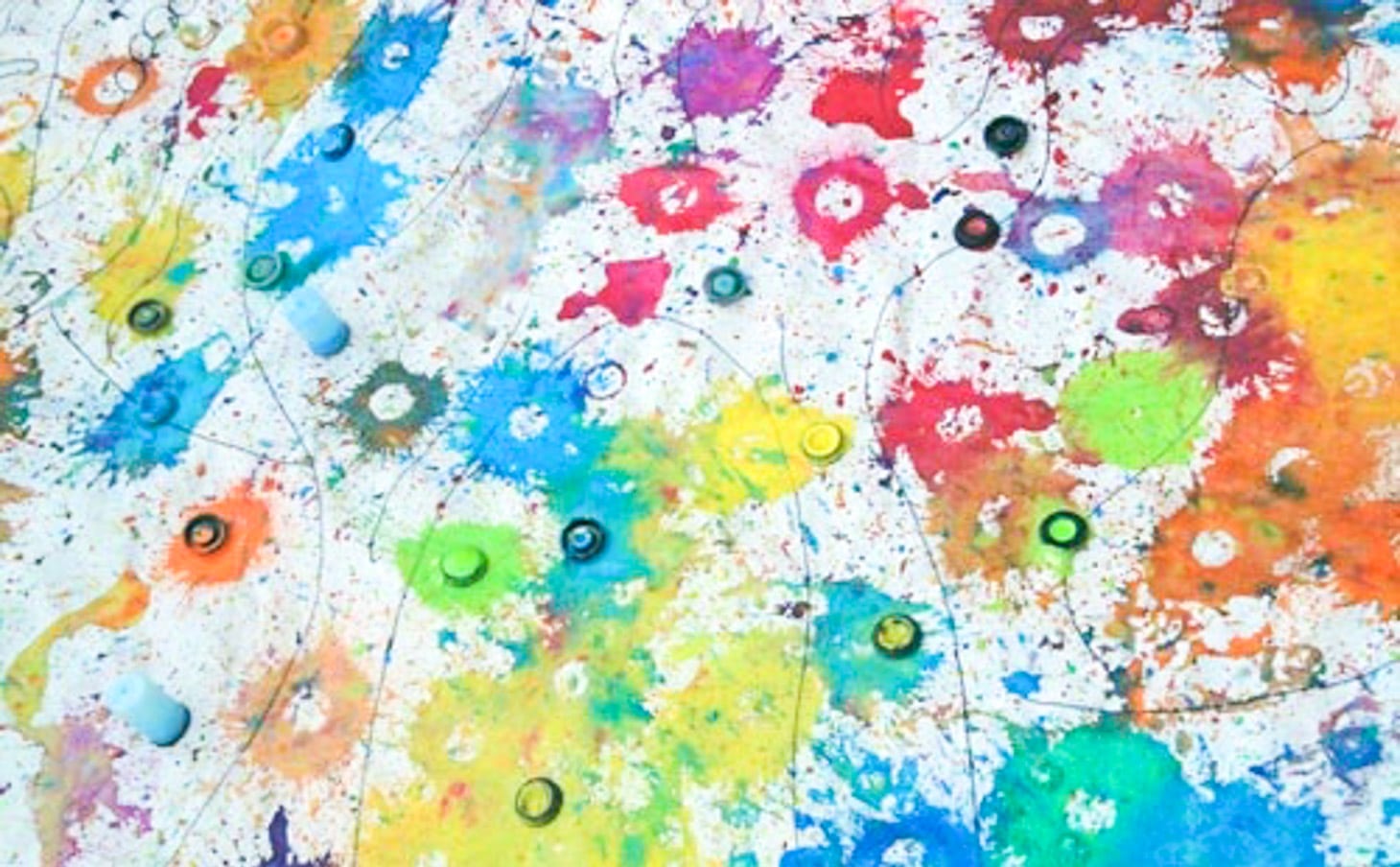 Favorite Camp Memory
Counting with campers as we wait for our exploding paint to pop!