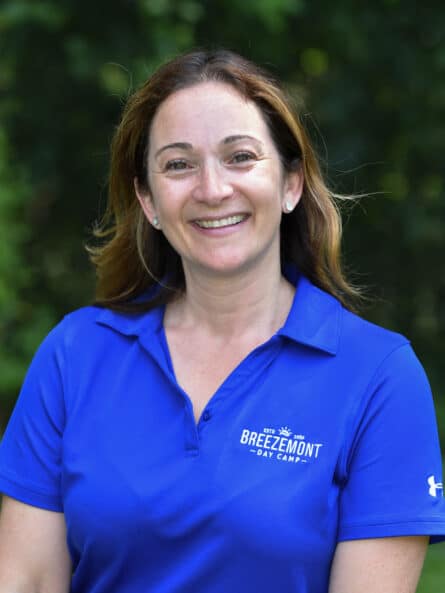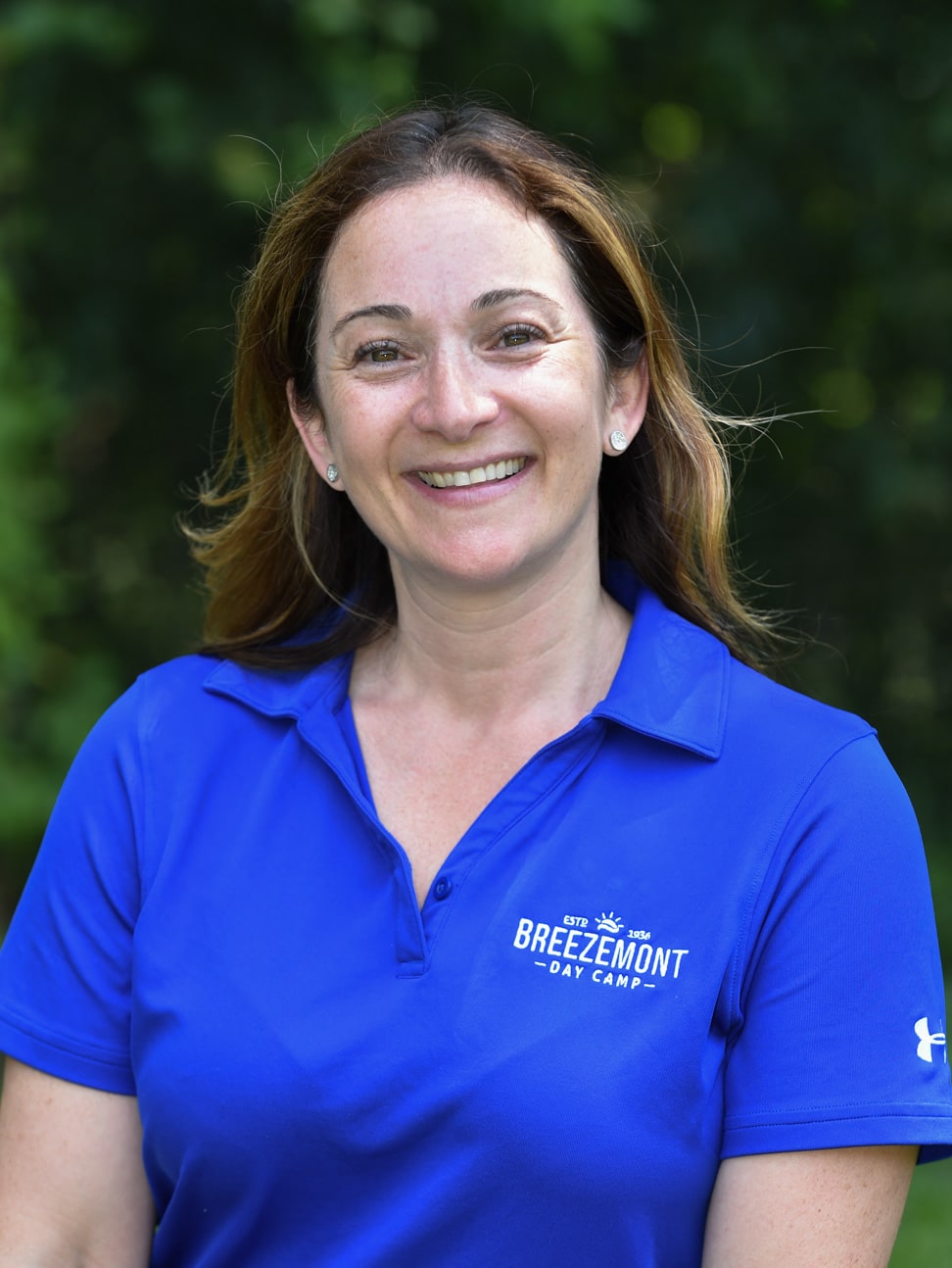 Leadership
Marnie Levy
Sales & Community Outreach Director
At breezemont since 2017
Hailing from Bayside, Queens, NY
Education SUNY Albany, Hofstra University
Marnie Levy is our Director of Communications and Community Events. She earned a Masters Degree in Elementary Education from Hofstra University as well as attended Syracuse University and SUNY Albany. Marnie is a New York State certified teacher and mother of two children of her own, two bonus children, and two fur babies. She previously worked at Shibley Day Camp in Roslyn, Long Island, Lifetime Fitness Kids Club in Harrison, NY, and began her career with the NYC Department of Education. She currently sits on the board of the Partners in Hearing organization. Marnie's positive outlook, knowledge of children, and interpersonal relationship skills make her truly unique. She is patient, creative, and always approachable. Marnie's current role includes talking to families, community outreach, assisting with staffing, human resources, and public relations. We are delighted to have her as part of our full-time staff team!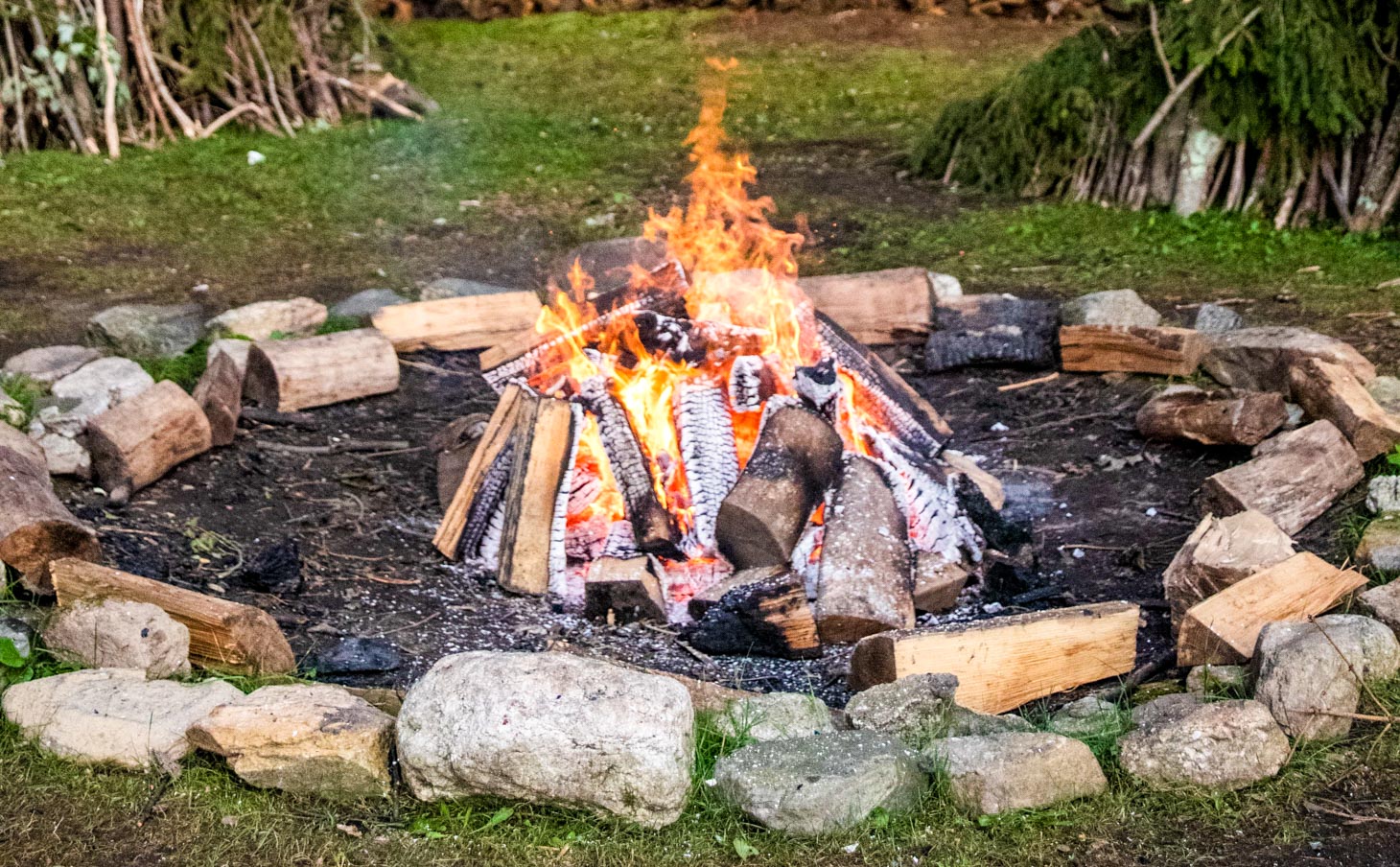 Favorite Camp Memory
Camp Fire Nights and Monty's Birthday are the highlights of the summer!