1
A DAY CAMP WRAPPED UP IN A SLEEP AWAY CAMP FACILITY
Located on an expansive 18-acre property, Breezemont is nestled in its natural surroundings. Our campus maintains large green fields, towering trees, and a beautiful lake, which is a unique feature for a day camp. Complete with state of the art facilities, Breezemont preserves the appearance of an overnight camp, while implementing a creatively robust day camp schedule.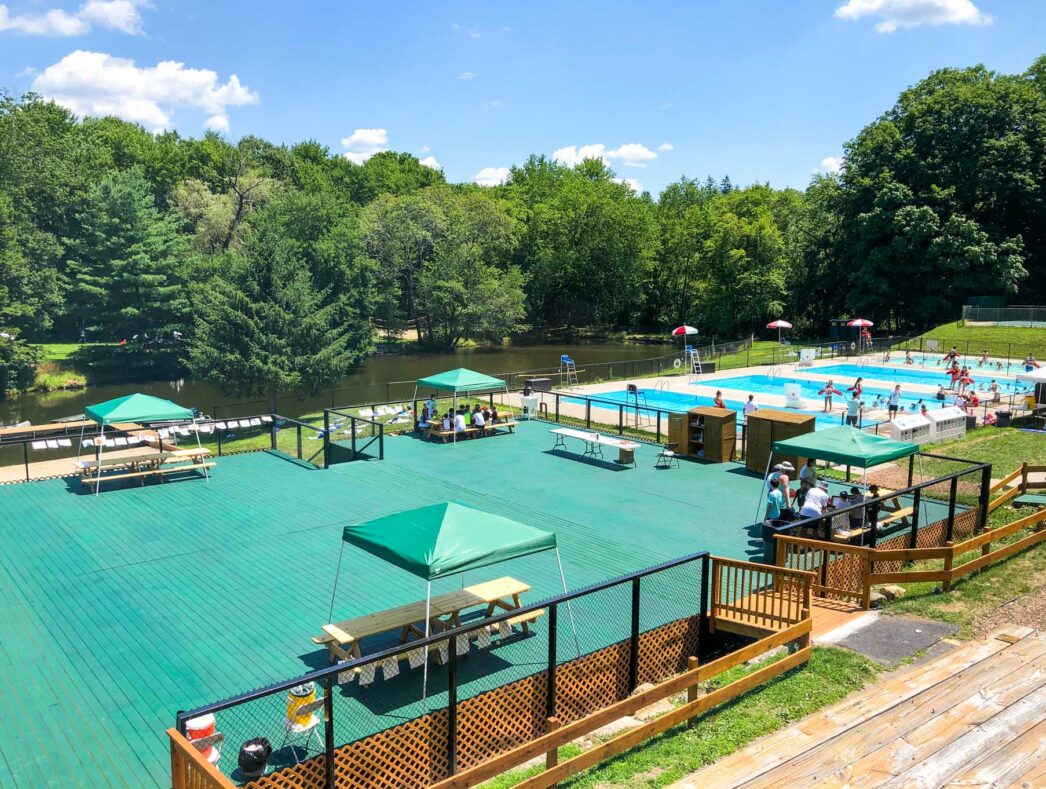 2
CREATIVE PROGRAM LEVERAGING OUR SITE AND TAILORED TO EACH AGE GROUP
Our exciting program includes a variety of sports, arts, and aquatics activities, specifically designed to be age-appropriate for each group of campers. At Breezemont we are dedicated to finding the deeper intrinsic value of activities, and promise to enrich your child's experience at day camp. Our campers navigate their day by learning new skills, taking healthy risks, and accomplishing meaningful goals, all while developing their curiosity, creativity, and critical thinking.
3

A MATURE AND HIGHLY TRAINED STAFF

Our experienced, mature, and caring staff are highly trained by child development professionals and camping experts. Counselors help facilitate connections and meaningful friendships between campers and promise that each child will feel included and accepted in their group. We maintain an age-appropriate counselor to camper ratio in all groups.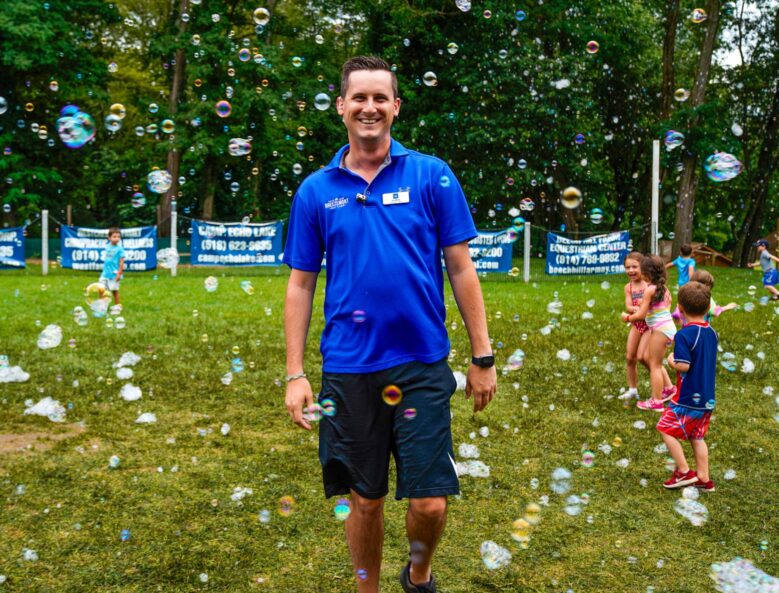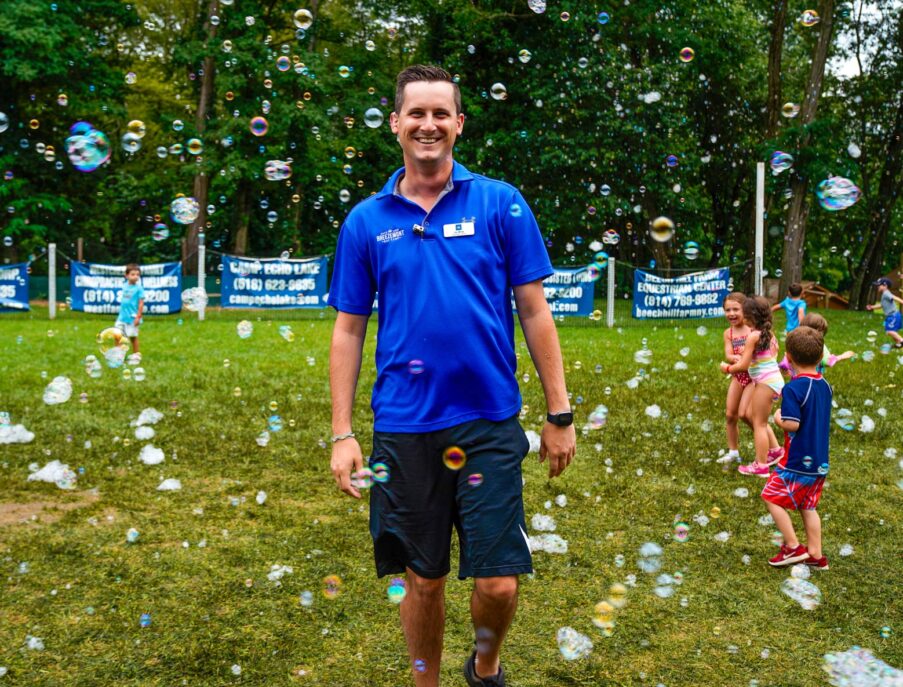 4

BUILDING BLOCKS FOR THE FUTURE & FUN

Breezemont campers spend their summers learning new skills, making friends, and having lots of fun, in a safe and nurturing environment. Give your child the building blocks for a lifetime of success – experience Breezemont.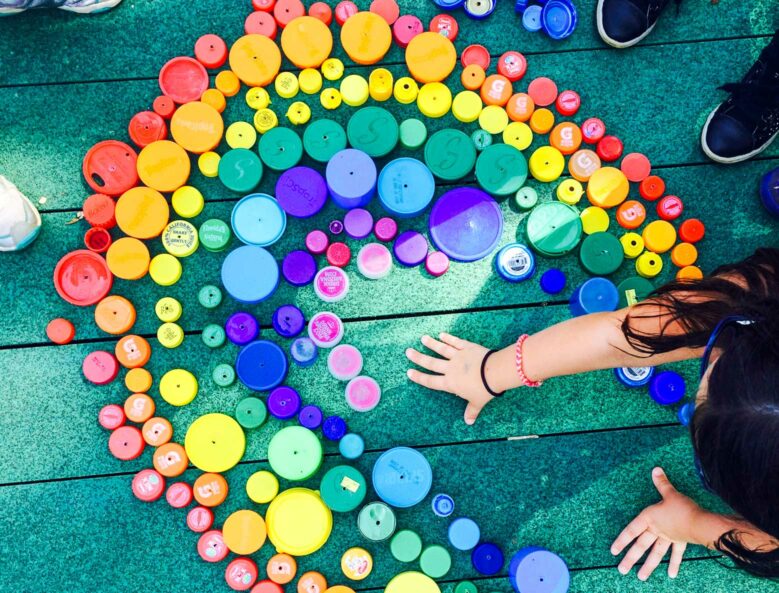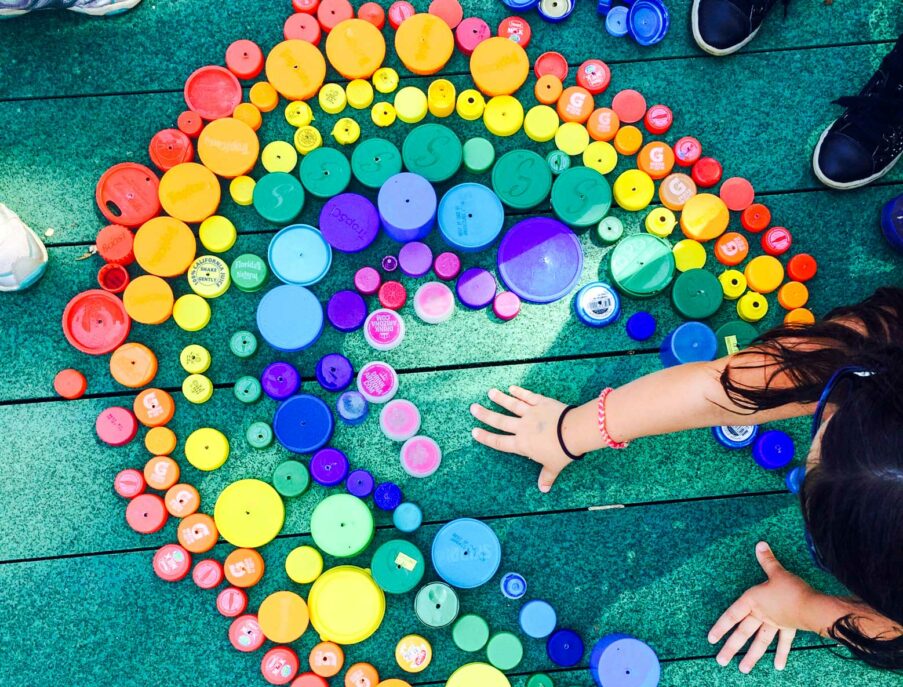 5
A STRONG BRIDGE
TO PARENTS
At Breezemont, camper and parent satisfaction is our priority. Breezemont prides itself on creating strong parent partnerships through ongoing communication. We value parent feedback, and promise to share with you stories of your child's growth and achievements on the field, on the stage, or with a friend. Parent involvement is an important component of the Breezemont experience, and it helps us to achieve our goal of ensuring that each child has an extraordinary summer.