Please note that we are closed out for ages 3+ for weeks 5,6,7
Located on the beautiful campus of Round Hill Community Church in Greenwich, CT, MiniMont, (formerly called First Five) is the perfect introduction to camp for our youngest campers ages 18 months – 4 years old.
From 9:00am-11:55am campers will take part in a variety of activities which include: Playground, Field Games, Arts & Crafts, Water Play, Sidewalk Chalk and much more!
The Minimont Program offers a more traditional preschool class setting for our not yet potty trained campers but with all the fun and spirit of Breezemont! All while giving them the opportunity to experience camp on a different scale.
Below are some FAQs:
Location: 395 Round Hill Road, Greenwich CT
Hours: 9:00am-11:55am
Dates: 6/26-8/18 (closed 7/4)
Pickup and drop-off only, no transportation or swim is included in the MiniMont program.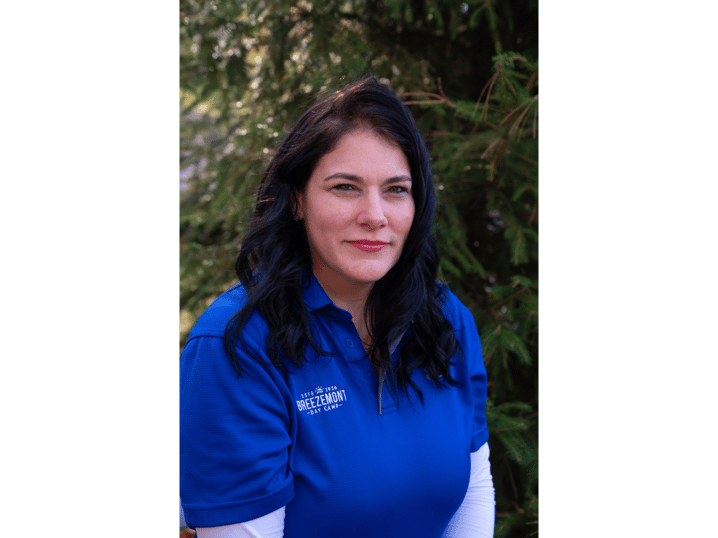 Katie Luongo
MiniMont Director
katie@breezemont.com
Katie has been with Breezemont for 15 summers where she has taken on many different roles. She has spent the last few years as the Office Operations Manager. During the off-season, Katie is a local preschool teacher, where she has been teaching for the past 9 years. Katie lives in Pleasantville with her daughters, Jordyn and Brooklyn (Breezemont Alumni), and her 3 cats.
Katie is very excited to be taking on the role of MiniMont Director this summer!
Tuition is $500 per week, with a two-week consecutive minimum*. Personalized enrollment options are available.
The day begins at 9 am and ends at 11:55 am. Camp is closed on Tuesday, July 4th.
For more information or if you have any questions, please email katie@breezemont.com or chris@breezemont.com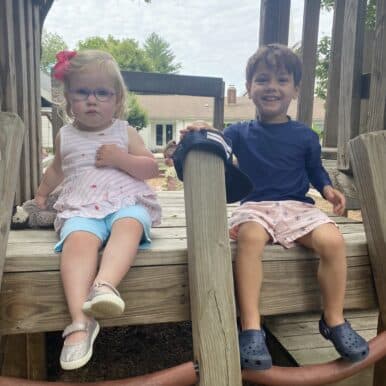 9:00 AM
Arrival & Playground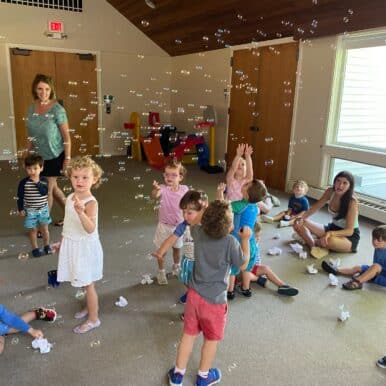 9:30 AM
Circle Time & Story Time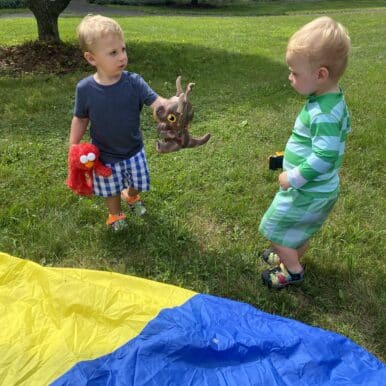 10:00 AM & 10:30 AM
Art & Field Games / Water Play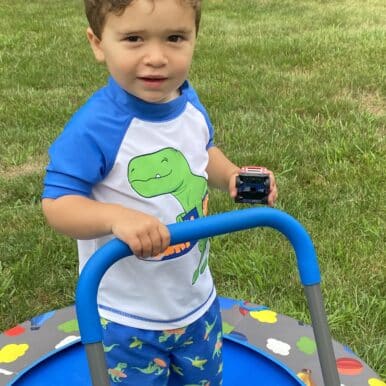 11:00 AM & 11:30 AM
Change & Snack / Tyke Track & Pick up