The MiniMont Program offers a developmentally appropriate alternative for campers who are not yet potty-trained or simply prefer a more traditional preschool class setting. While MiniMont campers will enjoy some of the same facilities as our older campers, this "camp within a camp" does not include the Breezemont swim program, lunch or transportation.
Tuition is $500 per week, with a two-week consecutive minimum*. Personalized enrollment options are available.
The day begins at 9 am and ends at 12:00 pm. Camp is closed on Tuesday, July 4th.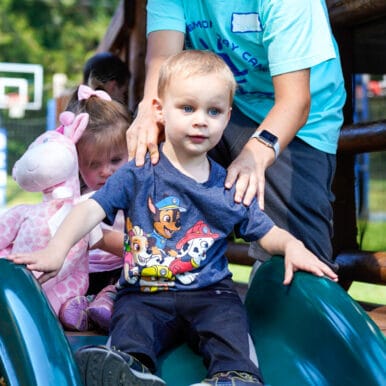 9:30AM - 10:00AM
Playground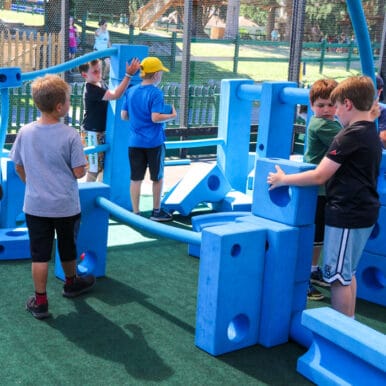 10:10AM -10:40AM
Imagination Playground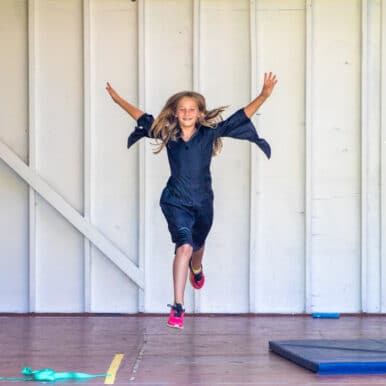 10:50AM -11:20AM
Dance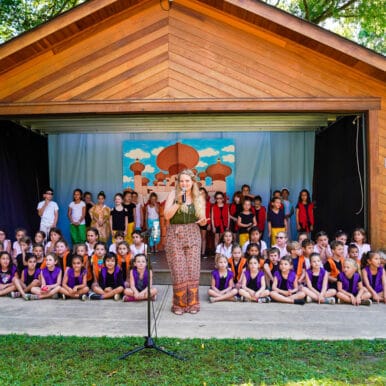 11:30AM -12:00PM
Song