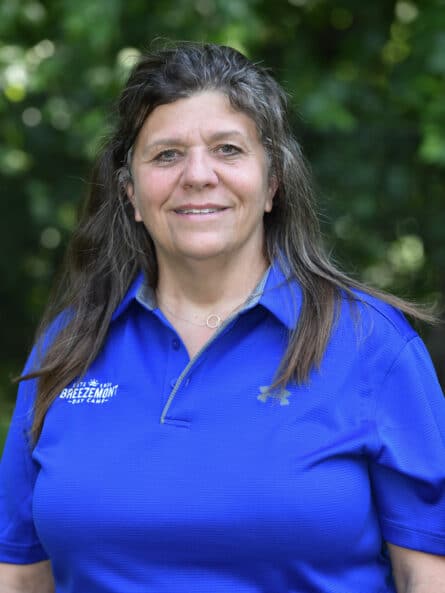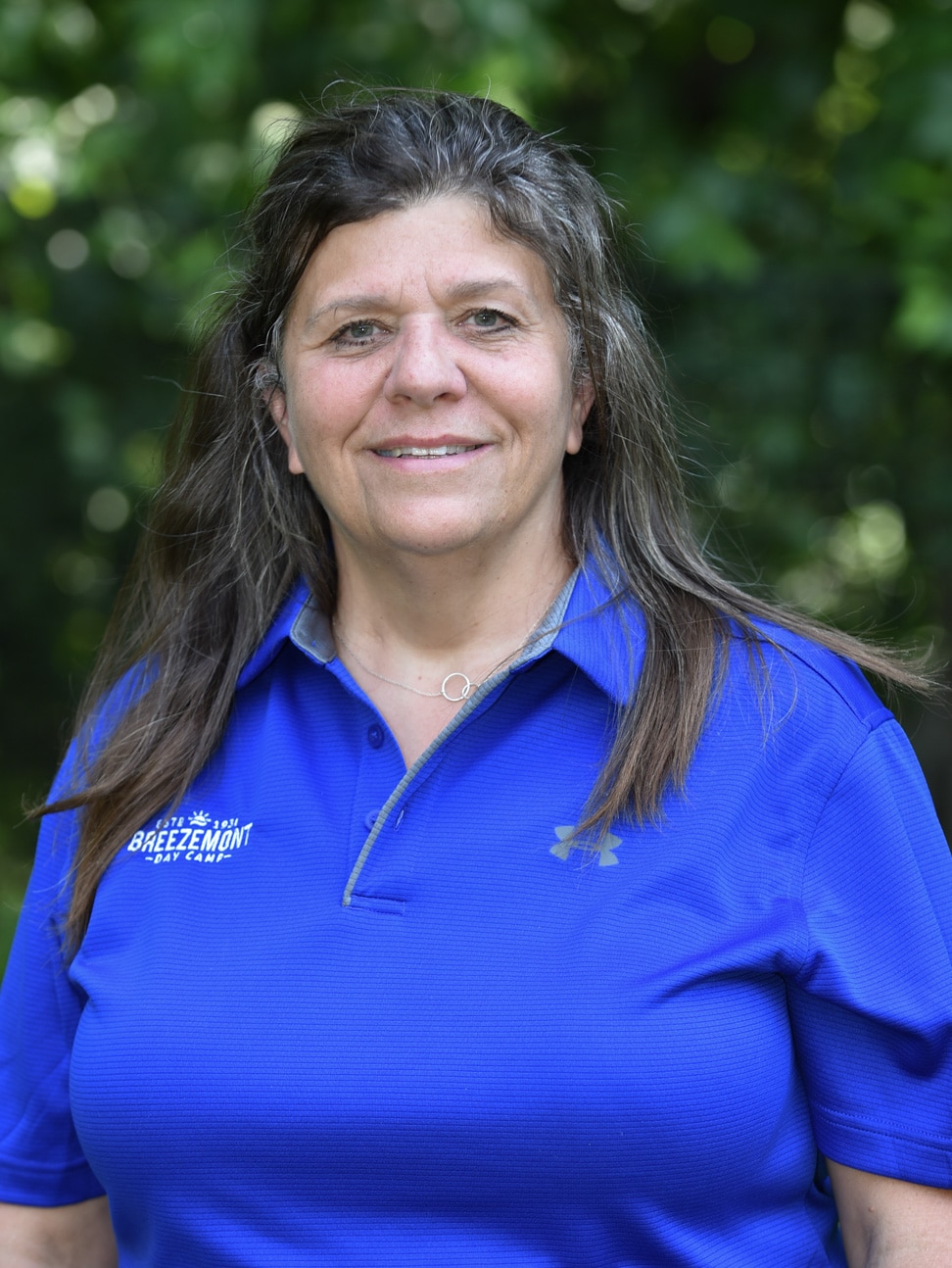 Leadership
Joanne Peterson
Transportation Director
At breezemont since 2007
Hailing from Armonk, NY
Education Byram Hills High School
Joanne Peterson is the transportation director. She has worked in the office as office manager and then became transportation director, Joanne graduated from Byram Hills High School. When Joanne is not working at camp she oversees safety and training at Byram Hills Transportation. Working in transportation is like doing a giant puzzle every day 🙂 In Joanne's free time she loves spending time with her two grandsons.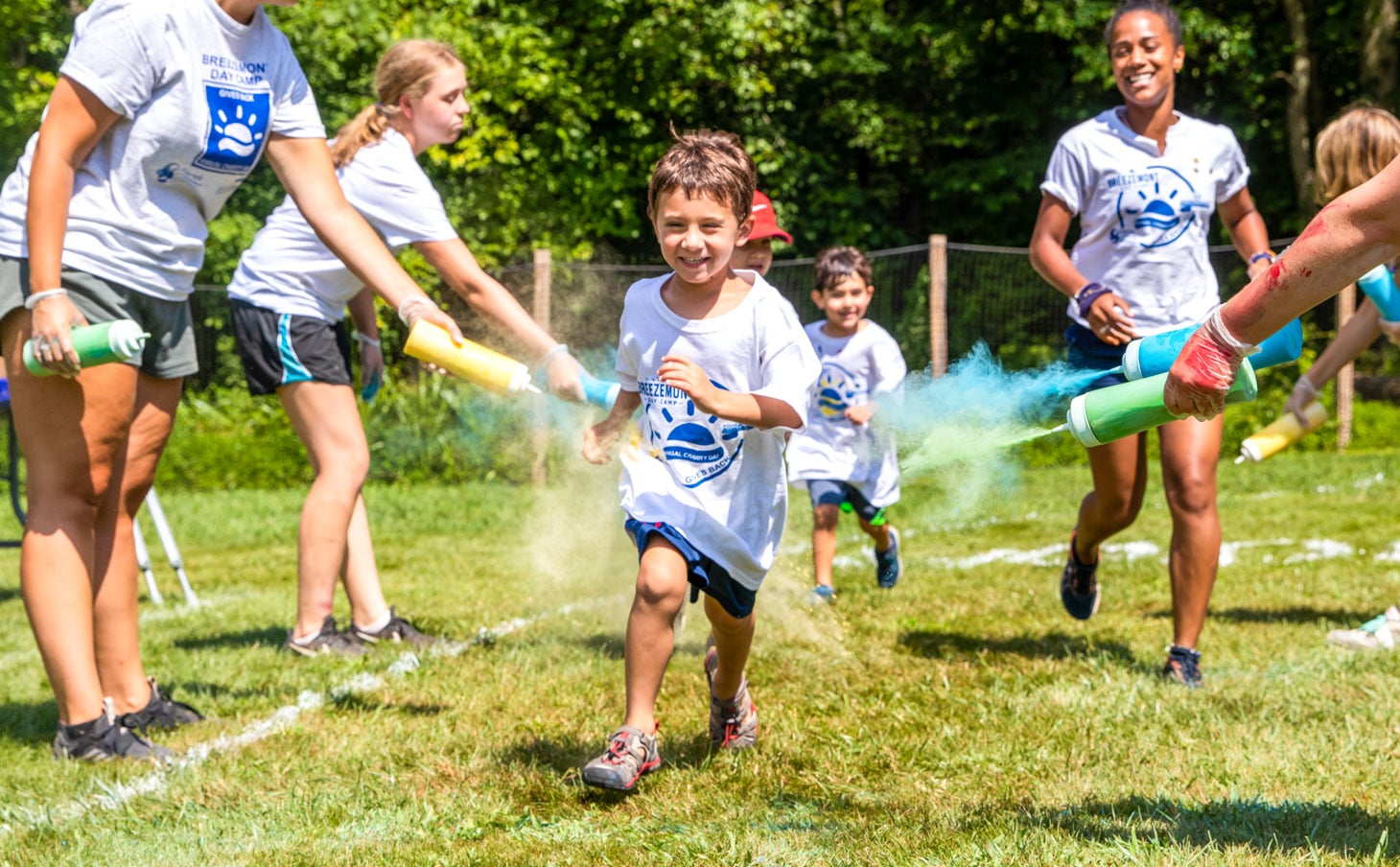 Favorite Camp Activity
I love just watching all the campers having a great time.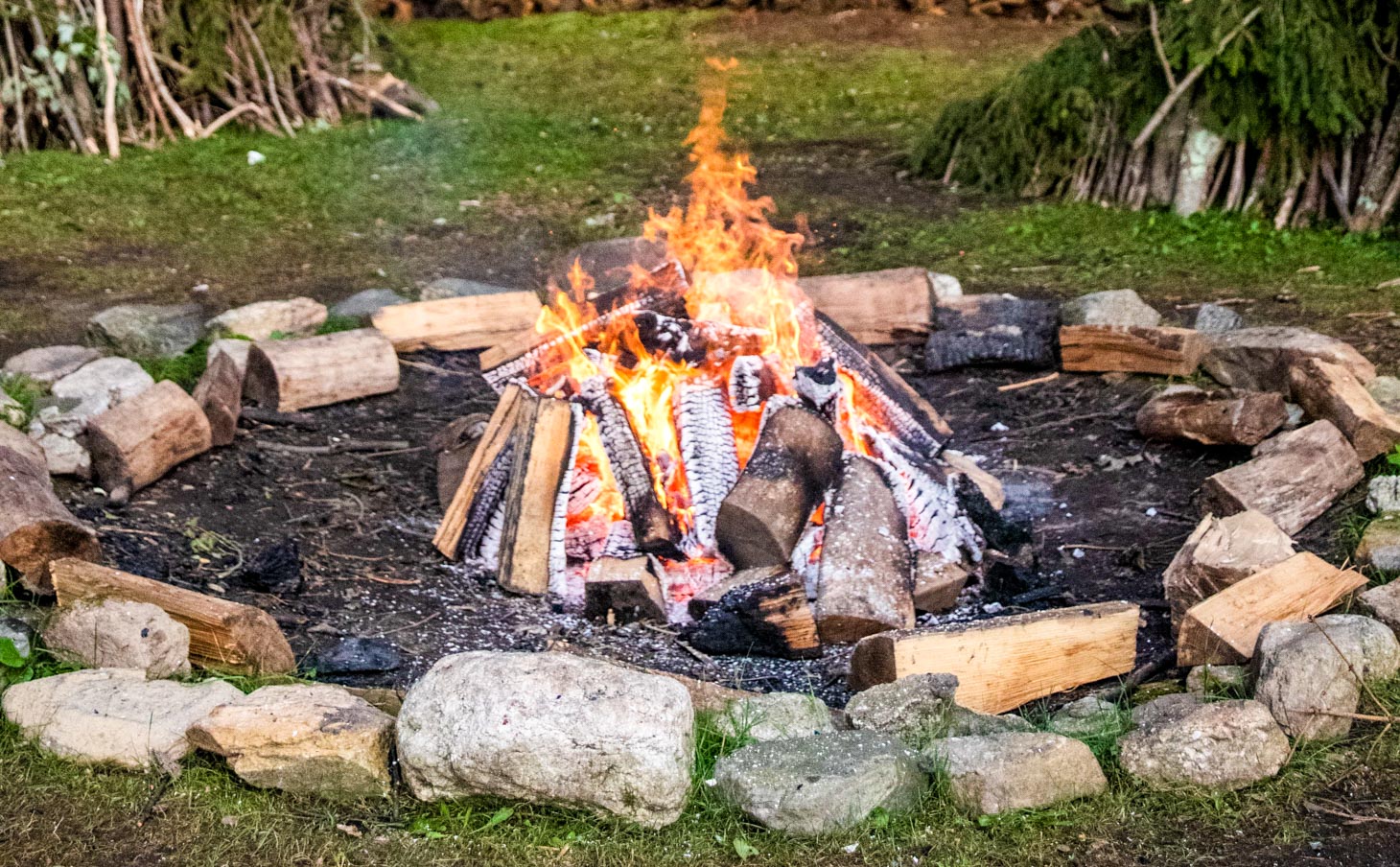 Favorite Camp Memory
Singing at the Thursday night campfires.