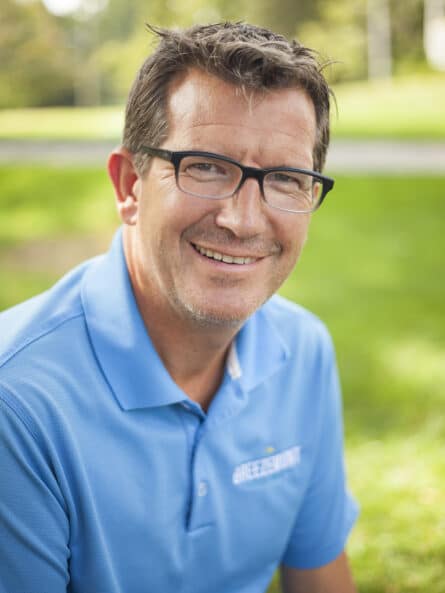 Leadership
Gordon Josey
Owner & Director
At breezemont since 2013
Hailing from Alness, Scotland
Education Telford College, Edinburgh
Gordon Josey has more than 30 years of camping experience in both day and overnight camping. He started working in camping in 1990 as a counselor, before becoming Head Counselor and Associate Director of various camps in Pennsylvania and Maine. For over 2 decades, Gordon has been the owner/director of a prestigious overnight camp in West Virginia called Camp Twin Creeks. Gordon has been running Breezemont for the past 7 years, bringing his enthusiasm and years of expertise to this innovative day camp. Gordon feels truly lucky to have found his summer home at Breezemont and is committed to providing a safe and fun environment for campers. Gordon attended college in Edinburgh Scotland studying Physical Education and Sport Coaching and is married with three children, all of whom attend sleep-away camp during the summer.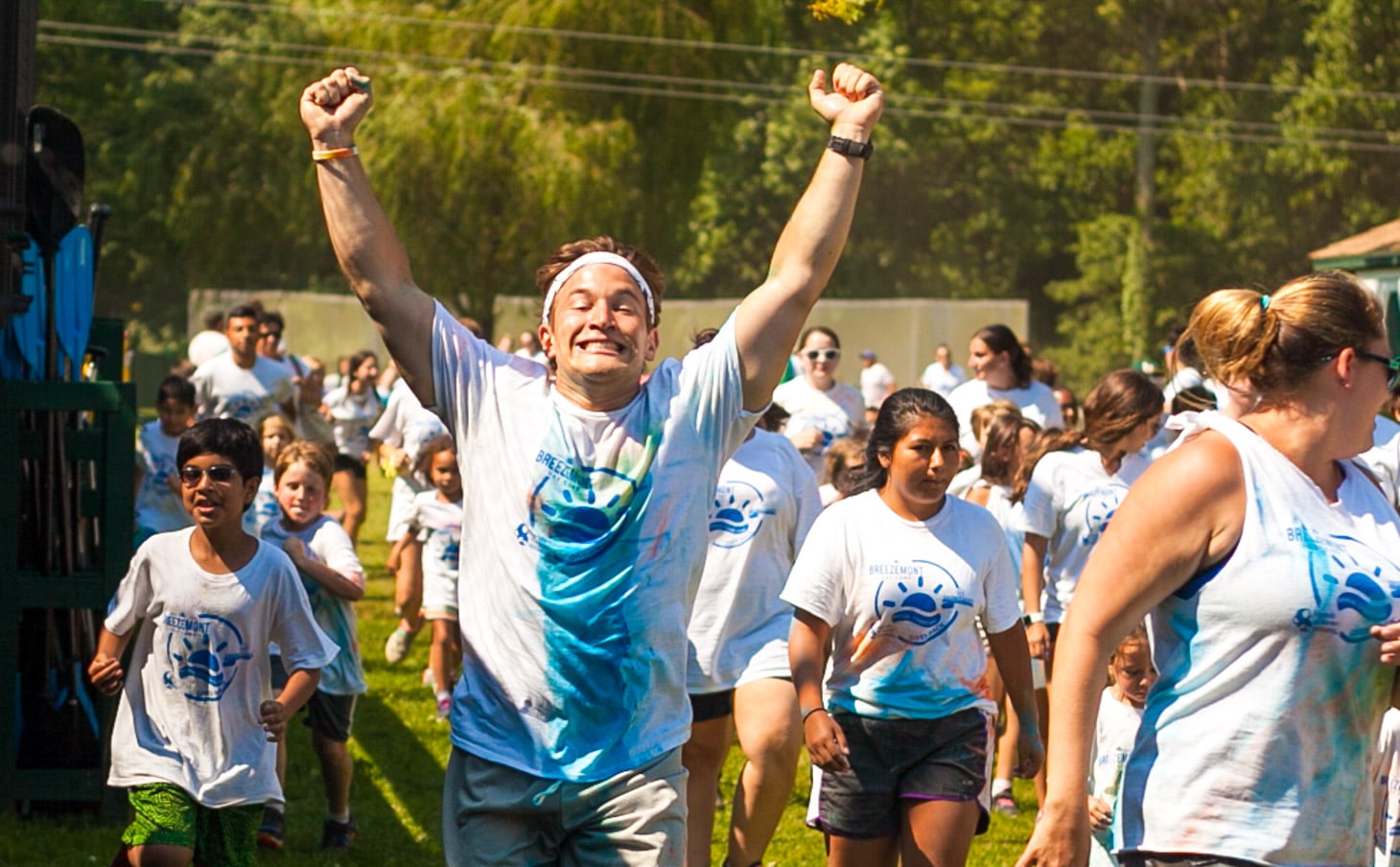 Favorite Camp Memory
The songs and the energy
during Olympic flagpole!