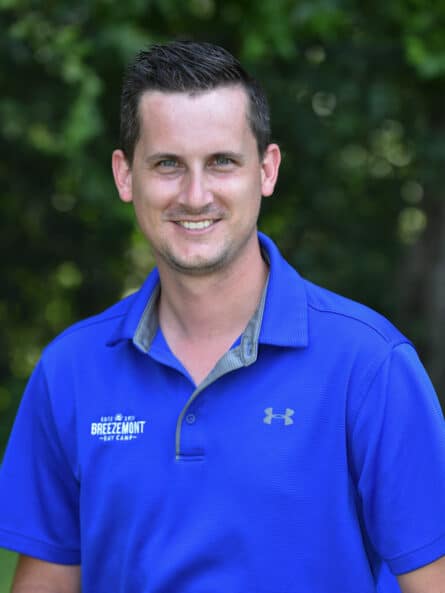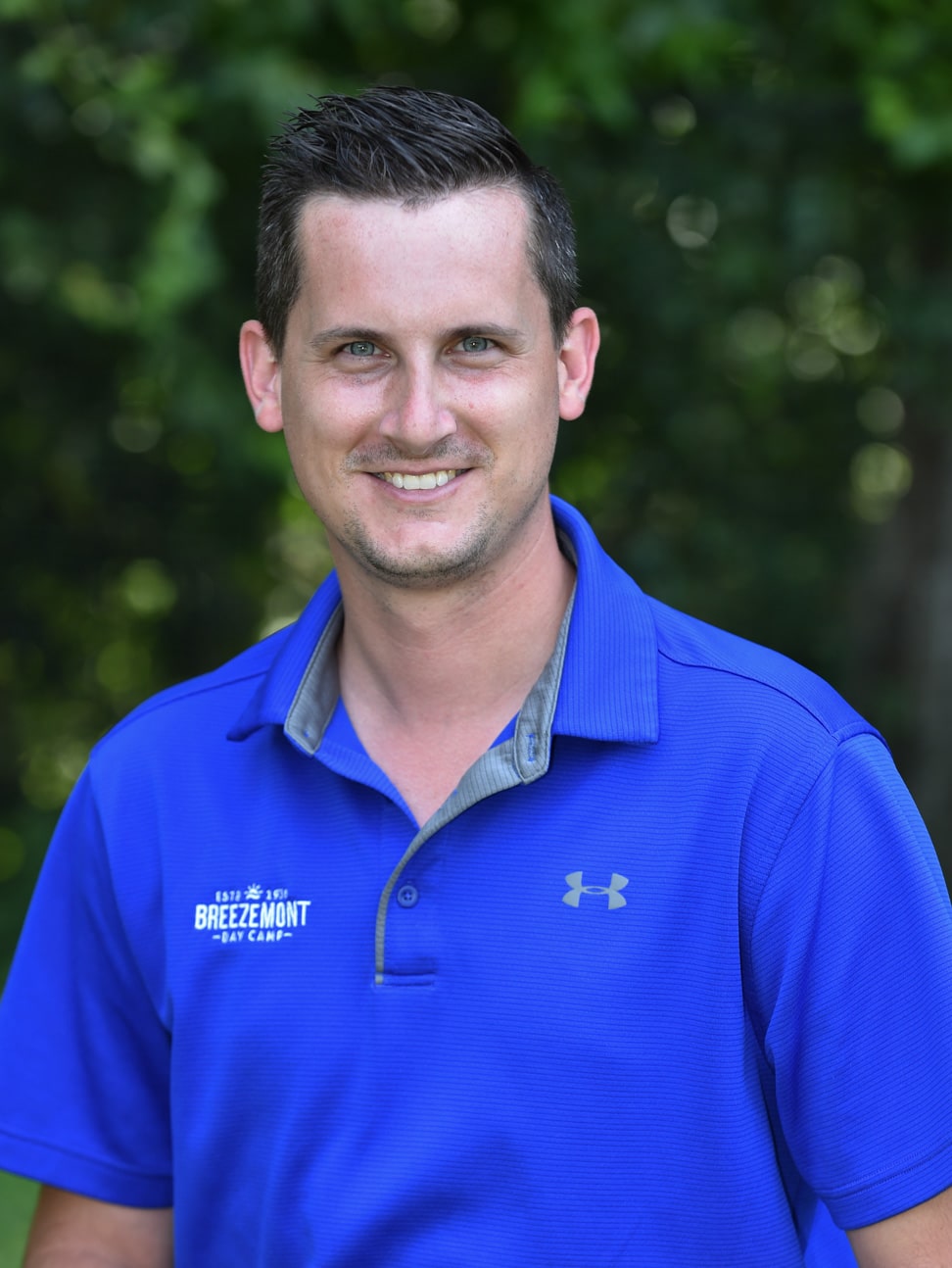 Leadership
Jay Milde
Associate Director
At breezemont since 2016
Hailing from Mahopac, New York
Education Quinnipiac University & The University of Edinburgh
Jay Milde has spent every summer of his life attending and working summer camp. Jay graduated from Mahopac High School, Quinnipiac University, and The University of Edinburgh. He holds a BA in History, an MA in Teaching, and an MS in History. Following his education, Jay taught 7th grade Social Studies in Connecticut for five years. While Jay excelled in public education, camp had always been his passion. Jay is extremely excited to be working full-time as the Associate Director of Breezemont where he oversees staffing and programming. In his spare time, Jay enjoys being outside and spending time with his friends and family. He lives with his wife Grace (an elementary school teacher) and dachshund Nathan. Jay wholeheartedly believes that he is the person he is today because of the joyful times that he had during his summer camp experience. His goal is to provide every Breezemont camper with the same summer experience he feels so lucky to have had.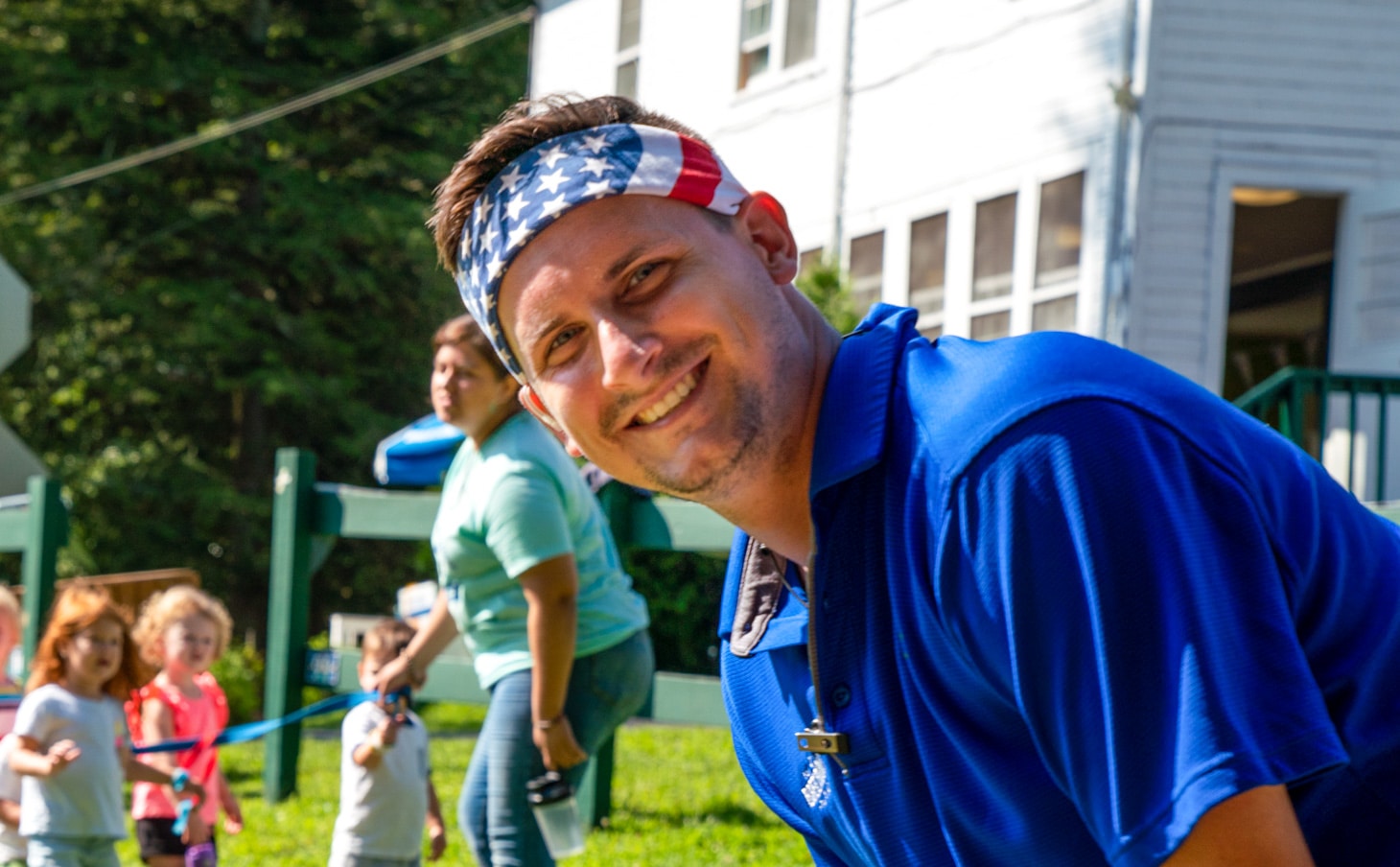 Favorite Camp Memory
Jay's favorite camp memory is being an Olympic Captain and leading his team to victory!