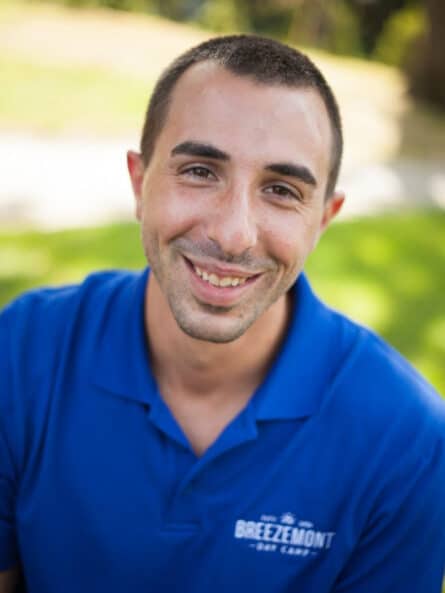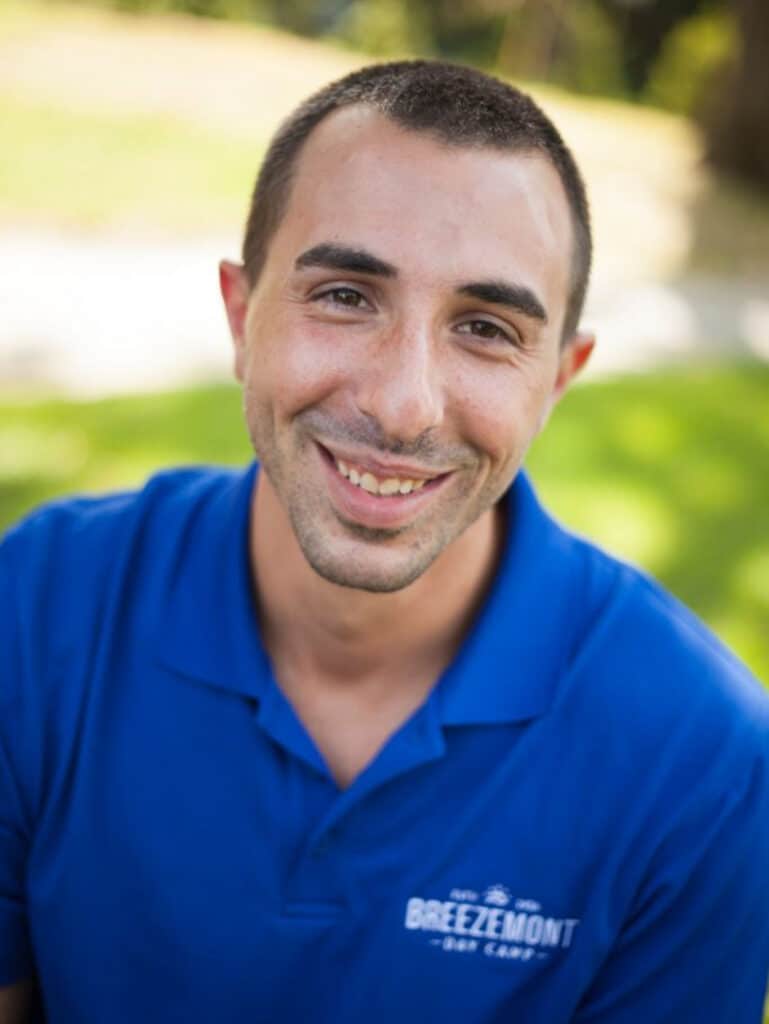 Leadership
Walter Kowalczyk
Operations Director
At breezemont since 2006
Hailing from Valhalla, NY
Education Mercy College
Wally works full-time as the Operations Director. He oversees pre and post-camp operations. Wally graduated from Briarcliff High School and went to Mercy College, where he played baseball and majored in Criminal Justice. In his spare time, Wally is the assistant coach for Briarcliff's varsity baseball team and enjoys following New York area sports teams.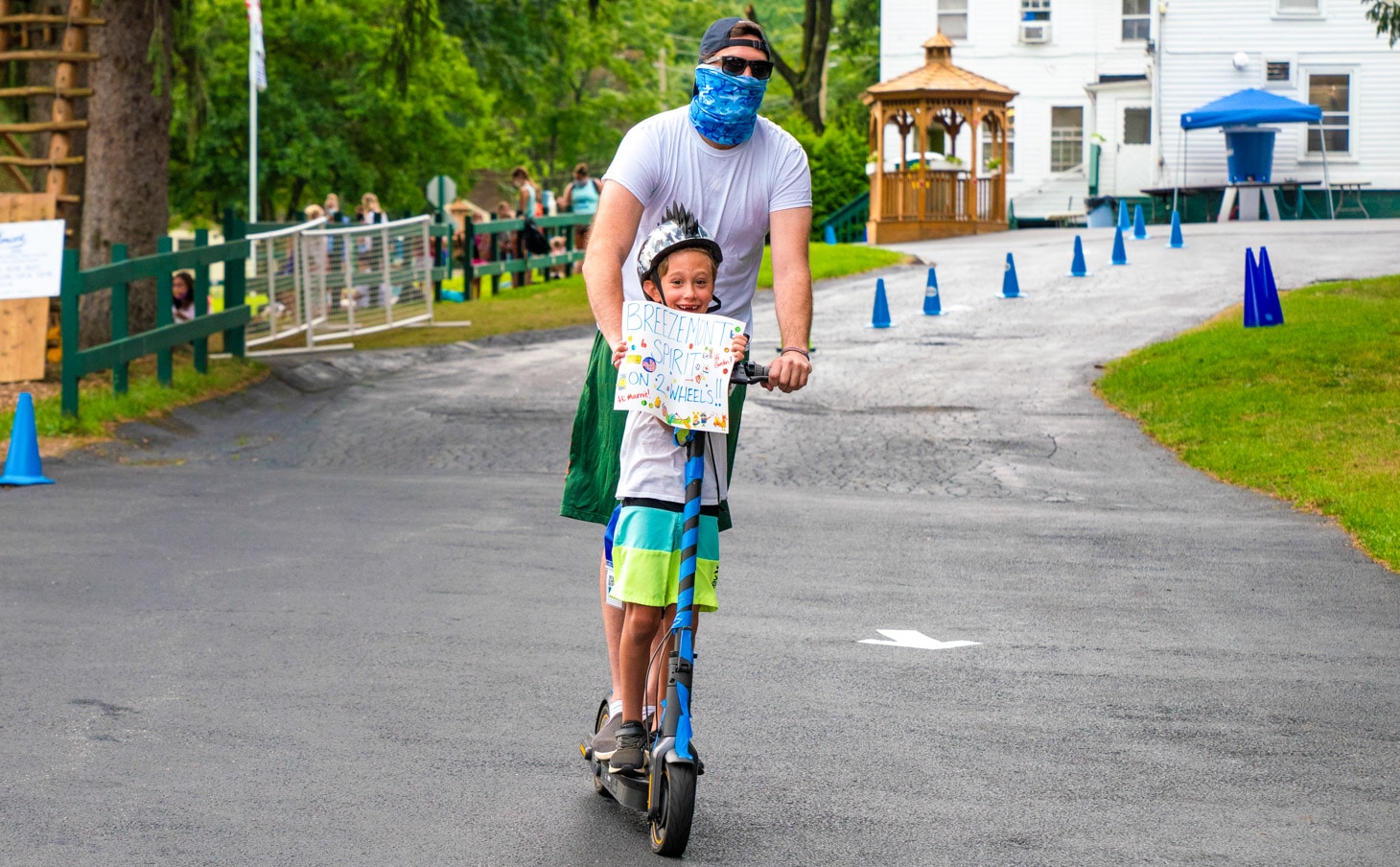 Favorite Camp Memory
Love waving to each camper as they arrive on their first day at camp.